Why this pool ?
To support Cardano blockchain and its decentralization.
Cardano is an open-source and decentralized blockchain.
There are currently more than 2800 pools in operation.
Ticker: PFL01
Fixed Cost: 340 ₳ / Margin: 0%
Live Stake: 856 k₳ / Pledge: 844 k₳
Last block: May 27, 2023
Total blocks: 82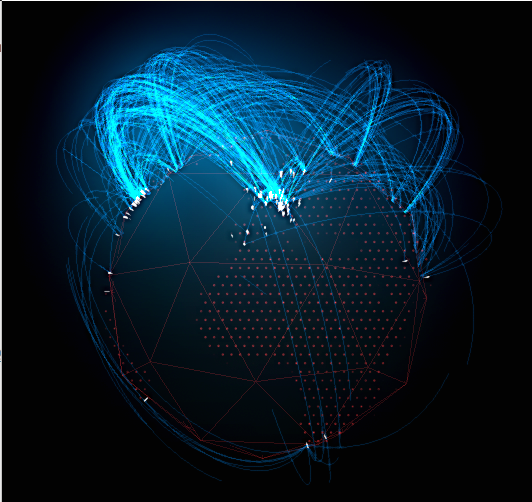 Cardano
Ada
The Cardano blockchain unit and ADA.
One ADA is worth 1M Lovelace.
These tokens are named ADA/Lovelace in memory of the Countess Ada Lovelace .