Why this pool ?
To support Cardano blockchain and its decentralization.
Cardano is an open-source and decentralized blockchain.
There are currently more than 3,000 pools in operation.

Ticker: PFL01
Lifetime Blocks: 63

Fixed Cost: 340 ₳
Margin: 0%

Node Version: 1.35.4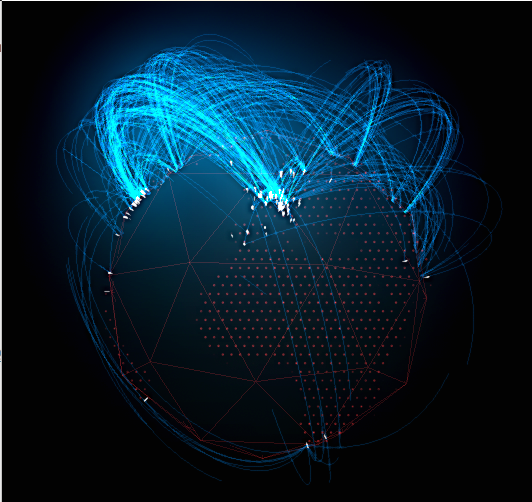 The Cardano blockchain unit and ADA.
One ADA is worth 1M Lovelace.
These tokens are named ADA/Lovelace in memory of the Countess Ada Lovelace.